Warming Relief Topical
500mg
iKOR HELPS YOU CONQUER YOUR MOUNTAINS. WHATEVER THEY ARE.
iKOR was created with the mission of producing the most advanced, most effective, most bioavailable athletic recovery products on the planet. Through our dedication to creating unique formulation, using the purest ingredients and cutting edge technologies, we provide to you the best products you can buy.
MAXIMUM BIOAVAILABILITY
THE iKOR ADVANTAGE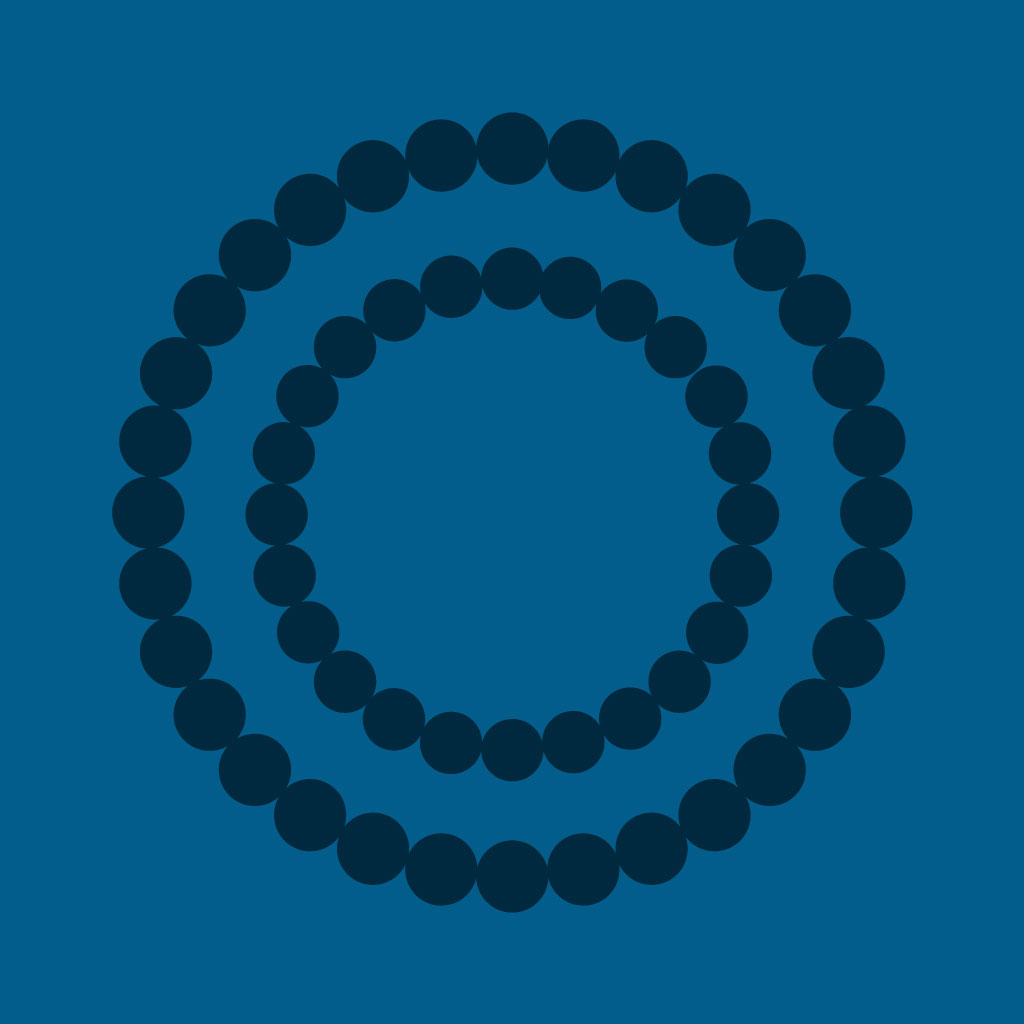 Liposomal encapsulation protects active compounds in microscopic lipid spheres, allowing them to arrive in the small intestine fully intact for maximum absorption and bioavailability.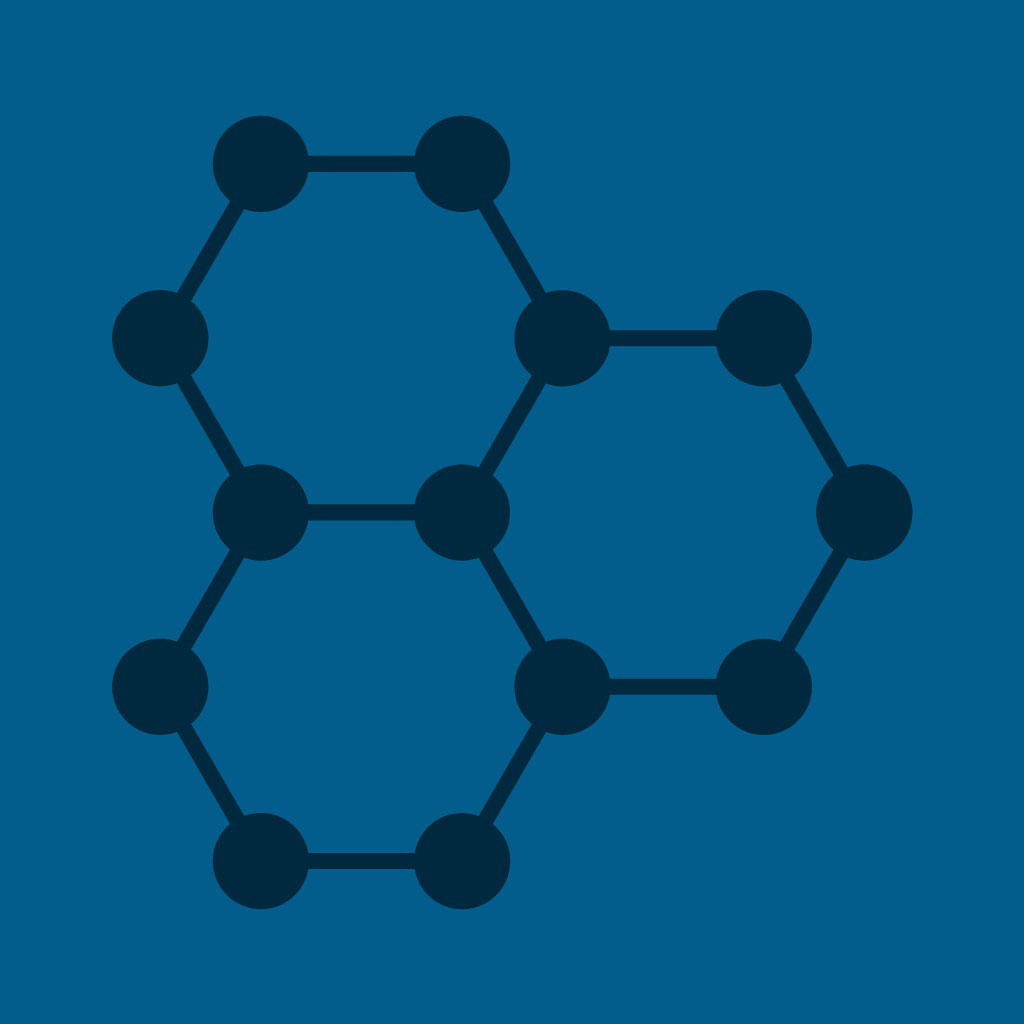 Nanotechnology creates particles that are so small, millions of them could fit on the head of a pin. These tiny particles go right into your bloodstream to be delivered to every cell.
BETTER ABSORPTION = INCREASED BIOAVAILABILITY
RELATIVE ABSORPTION RATES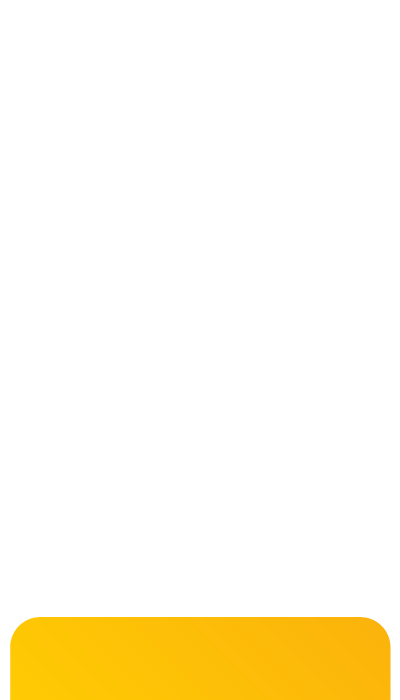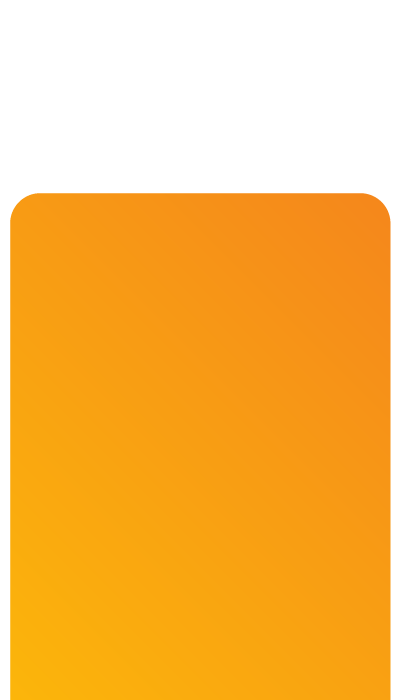 Standard Liposomally Encapsulated Hemp Extract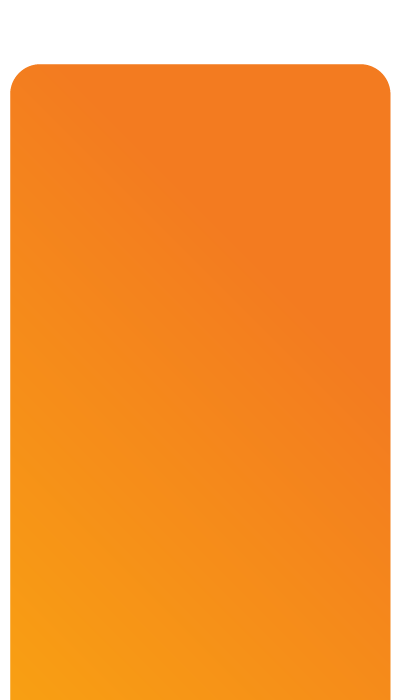 iKOR Advanced Liposomal Encapsulation & Nanotechnology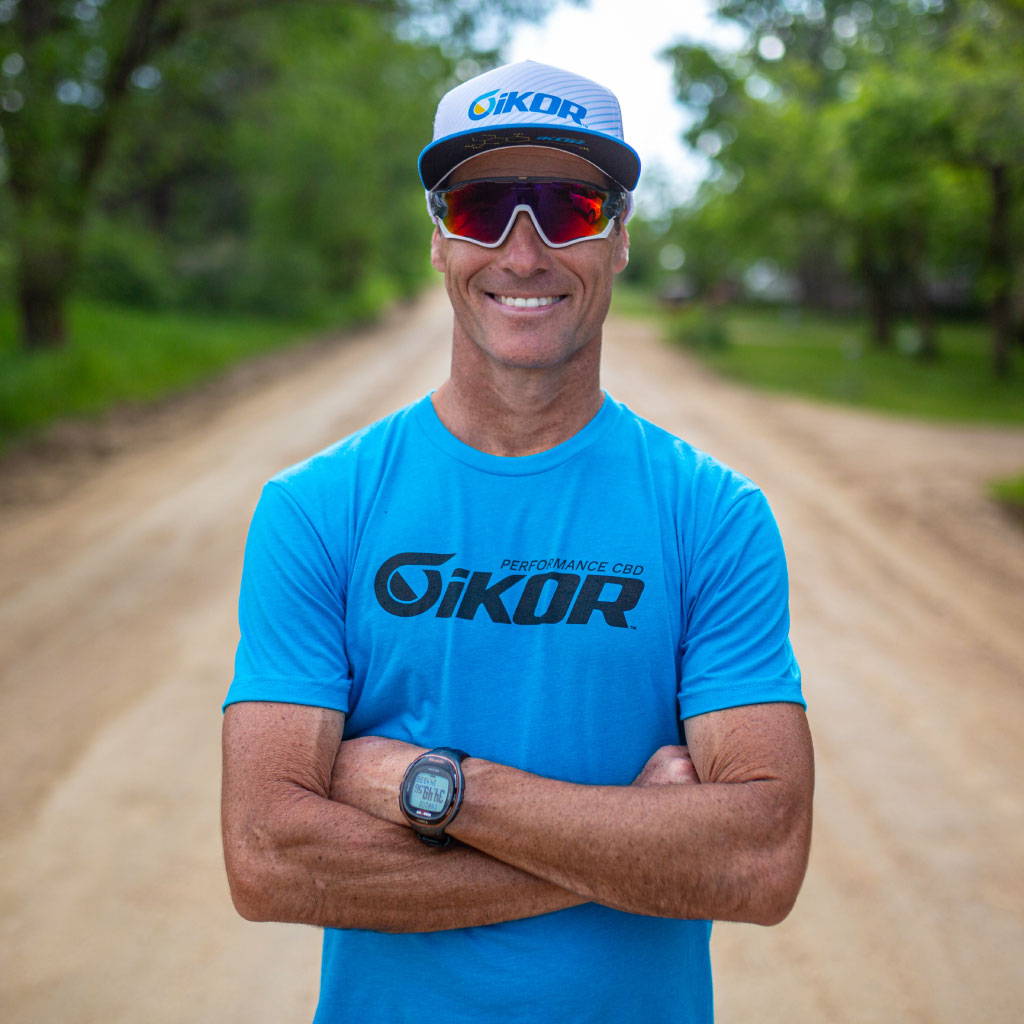 "When I started using iKOR regularly I would sleep a lot better. When I travel, I adjust to a new time zone a lot quicker. From the sporting standpoint, I just feel like I recover better than your average 40+ year old."
CRAIG ALEXANDER
5X Ironman World Champion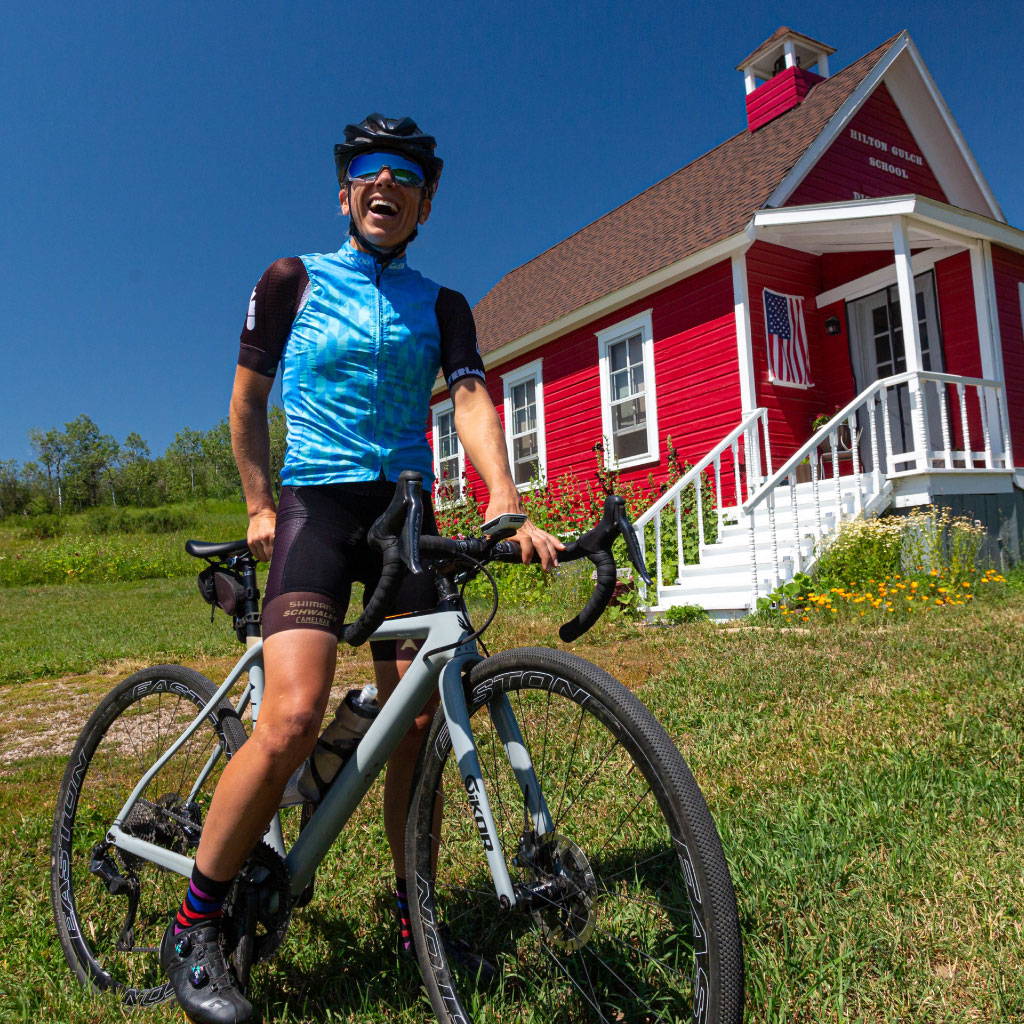 I am obsessed with the iKOR Topical. My legs have been super smashed lately trying to keep up the intensity in my training for road races alongside preparations for a half marathon.
I feel a remarkable improvement in the soreness almost immediately after applying the iKOR topical.
It's amazing!"
LEAH THORVILSON
Professional Endurance Athlete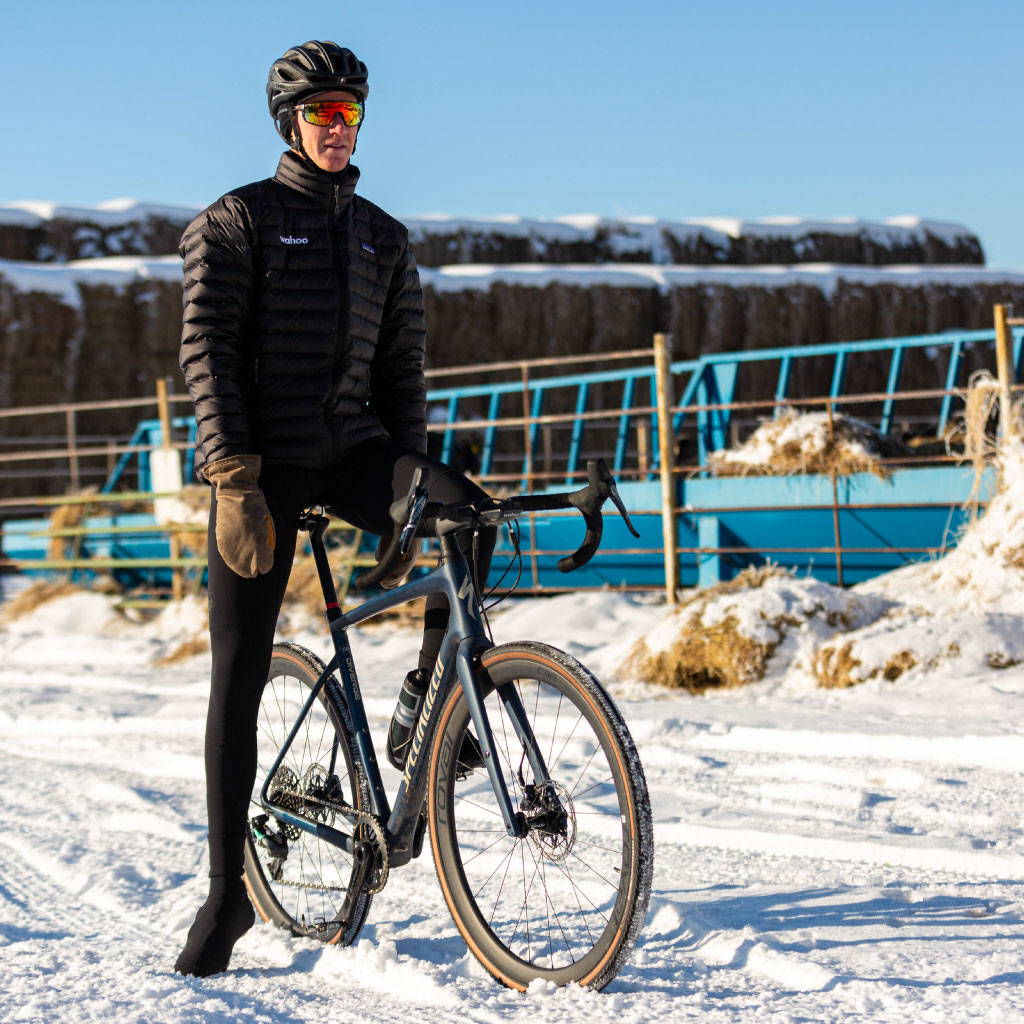 "Injury is a huge thing in sport. It's probably the number one limiting factor for athletes. To have a range products to rely on is fantastic."
IAN BOSWELL
Professional Cyslist
"I can 100% say that I feel a difference when I'm using iKOR's Hemp Extract."
"I need to take a minute and express how thankful I am for the iKOR Labs Performance Hemp Extract. I've been taking this before bed & feel so much more rested."
"So impressed with how I felt post-ride using iKOR Labs Recovery Shot."
"This stuff really is the best for sore muscles after a long run."