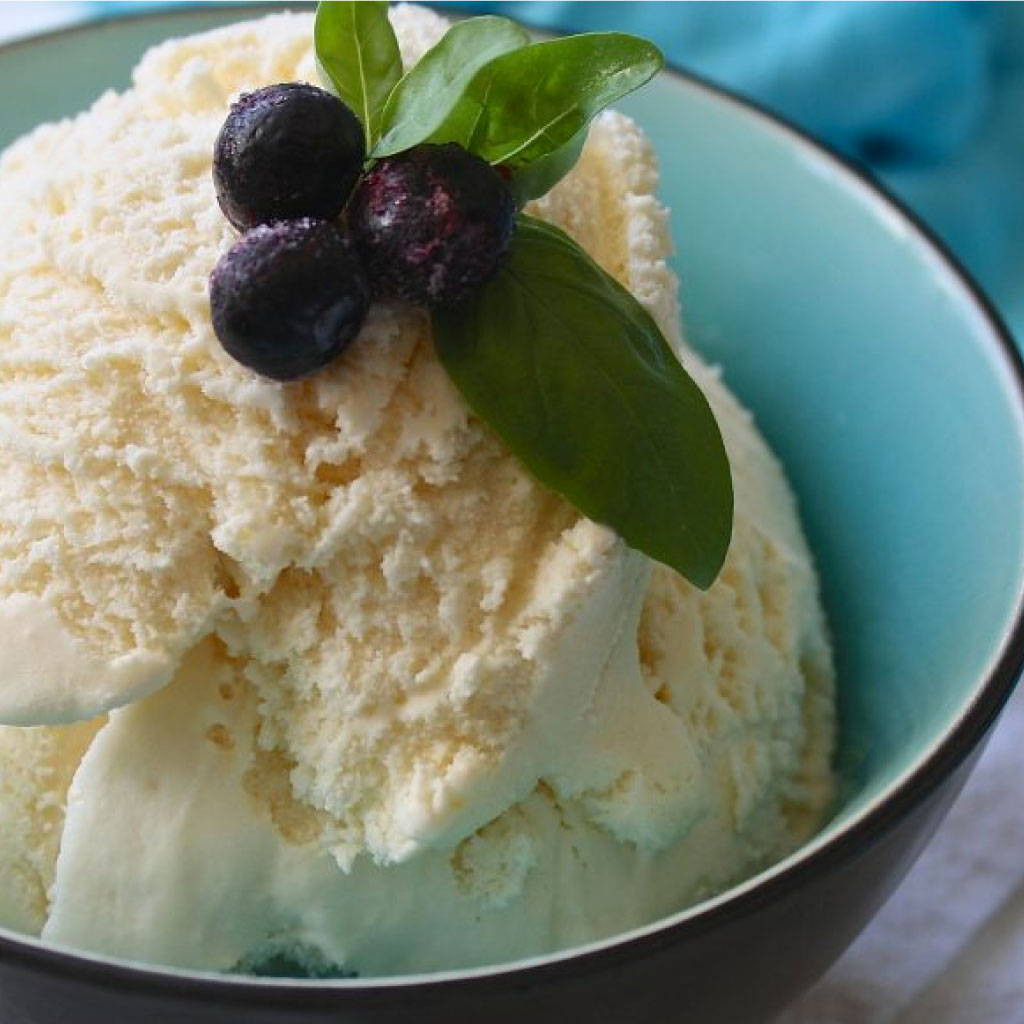 THE BEST RECOVERY SHOT RECIPES
---
---
Did you don't simply have to drink your iKOR Recovery Shot to enjoy its benefits?
Get creative and harness the delicious flavors to make this ultimate summer treat.
Do you have a recipe idea? Send it in!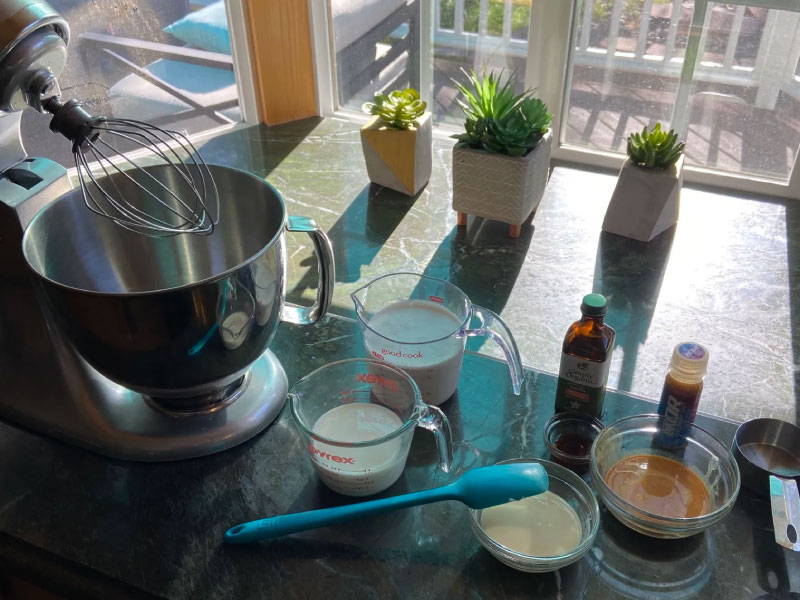 • 2 cups Heavy Cream (whipping cream)
• 1 can (14 oz) sweetened condensed milk
• 4 oz Whole Milk
• 1 Tablespoon Vanilla extract
• 2 – 4oz iKOR Labs Recovery Shot (personal preference for flavor)
*No ice cream maker needed for this! The beauty of this recipe is that you don't need an ice cream maker to create this.
INSTRUCTIONS
1. In the bowl of the electric mixer, on medium speed, whip the Heavy Whipping Cream until stiff peaks form.
2. Once stiff peaks are formed, stop the mixer.
3. Add in Condensed Milk, Vanilla Extract
Mix ingredients together on low speed until combined.
4. You may need to pause and remove ingredients from the center of the whisk so they may combine.
5. Add in iKOR Labs Recovery Shot(s)
6. While the mixer is still moving, slowly drizzle the Recovery Shot into the bowl, allowing the fluid to combine
7. When finished combining all ingredients transfer to a resealable/reusable container and place in freezer for at least 4-6 hours (until firm)
Before consuming, allowing the container to sit out at room temperature for 10 minutes. This allows the homemade ice cream to soften making it easier to scoop into individual bowls.
Enjoy!
Disclaimer: Supplements are great tools to help aid in decreasing daily stress and anxiety. It's important to stay active and get outside when possible as it helps release endorphins. Many of the things listed above are great tools to incorporate into your daily routine. Human connections are also key. Should you not be able to hang out with friends during these times, reach out, call, video chat, etc. We're all in this together and helping motivate each other is a great way to keep moving forward.